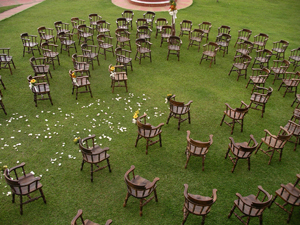 The Analytical Psychology Club of New York, Inc. was formed in 1936. Its purpose is to provide a gathering place for self-discovery, the key to Jungian therapy. The Club hosts social gatherings, meetings, and study and discussion groups where members and guests exchange ideas, thoughts and feelings about analytical psychology. Membership is open to those who have completed 50 hours of Jungian-oriented therapy and have been recommended by a qualified therapist. Most Club programs and events are open to the public for a small fee. The APC Lounge on the fourth floor of the building is available for use by members when the building is open.
Members are encouraged to participate in the Club's activities and to join our committees, currently including Executive, Editorial, Website, Hospitality, Investment, Program and New Directions. Other committees and study groups on such subjects as literature, film, religion and poetry may be formed, depending upon the interests of the membership.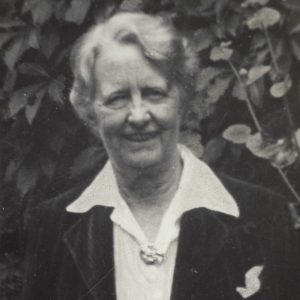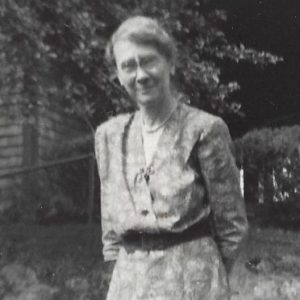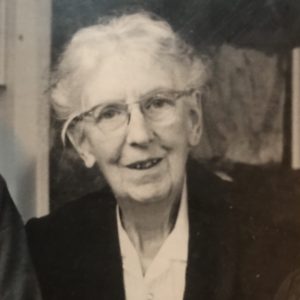 History of the Analytical Psychology Club
Coming soon!