Evening Programs 2014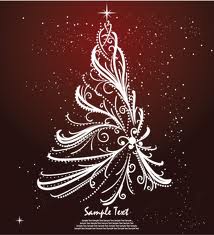 2014 Holiday Party
Date: Tuesday, December 16, 2014
Time: 6:30 pm -9:00 pm
Location: Bertine Auditorium
Registration: please call 212 557 1502
or email contact@jungclubnyc.org
Once again it's time for members and friends to gather and celebrate another year gone by, another new year dawning. This year our celebration coincides with the first night of Hanukkah, which adds a deeper layer of meaning to our celebration.
Our traditional buffet will once more be overseen by Vice President Francoise Richards in her inimitable style, and we will have seasonal entertainment.
Our usual program fees prevail but additional contributions to the cost of the feast will be appreciated.
SEATING IS LIMITED; WE MUST HAVE YOUR RESERVATIONS BY TUESDAY, DECEMBER 9.